Firm Automotive
firmautomotive.com
Family Owned and Operated Shop! 
Come visit us for all of your automotive needs. We specialize in diesel engines, and as well work on trailers, lights, wiring and welding. Come on down and let us know how we can help you. 
25 Years Of Service! Thank You!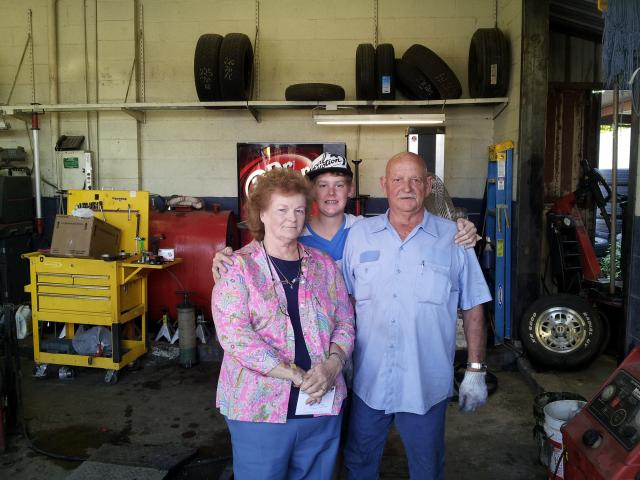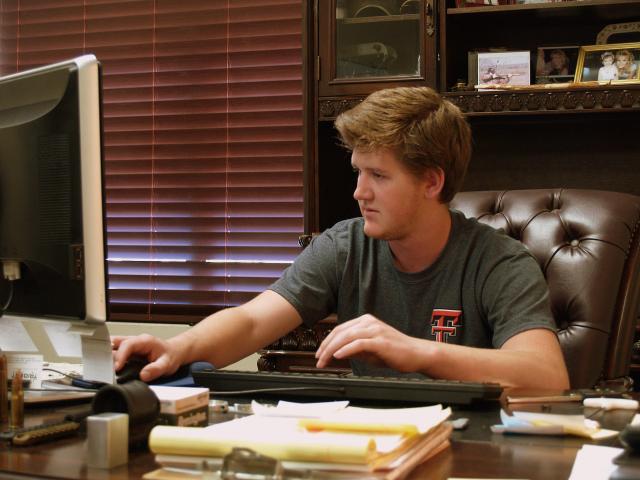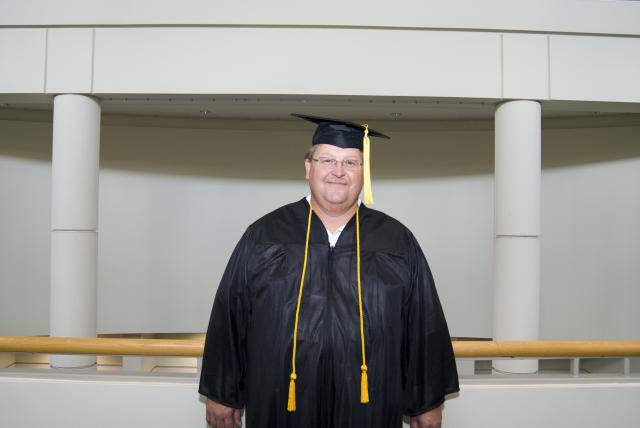 FOR RACING INFORMATION TWENTYPLUSONE.COM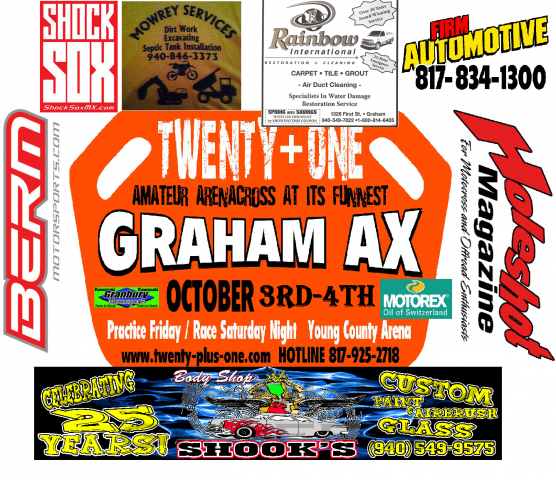 MYODEST SON CUTTER WORKING AT UNCLE MARK'S PLACE

       THIS IS AT MY GRADUATION OF AUTOMOTIVE        MANGEMENTE INSTITUTE . NOW JOHN FIRM, AAM
MY MOTHER AND FATHER AND MY YOUNGEST SON CASH.